Strategic Partnerships
Leverage the power of Echovate's behavioral science to amplify your current data and technology.
LET'S WORK TOGETHER
Do More with Your Data
At Echovate, we work with a multitude of companies that want to leverage personality insights beyond recruiting and retention. By mapping personality and performance data, we can uncover meaningful trends to help your organization make smarter, more impactful decisions.
FLEXIBLE FEATURES
Our Partnership Model

Open APIs
Pull Echovate assessments and results directly into your platform for a seamless experience.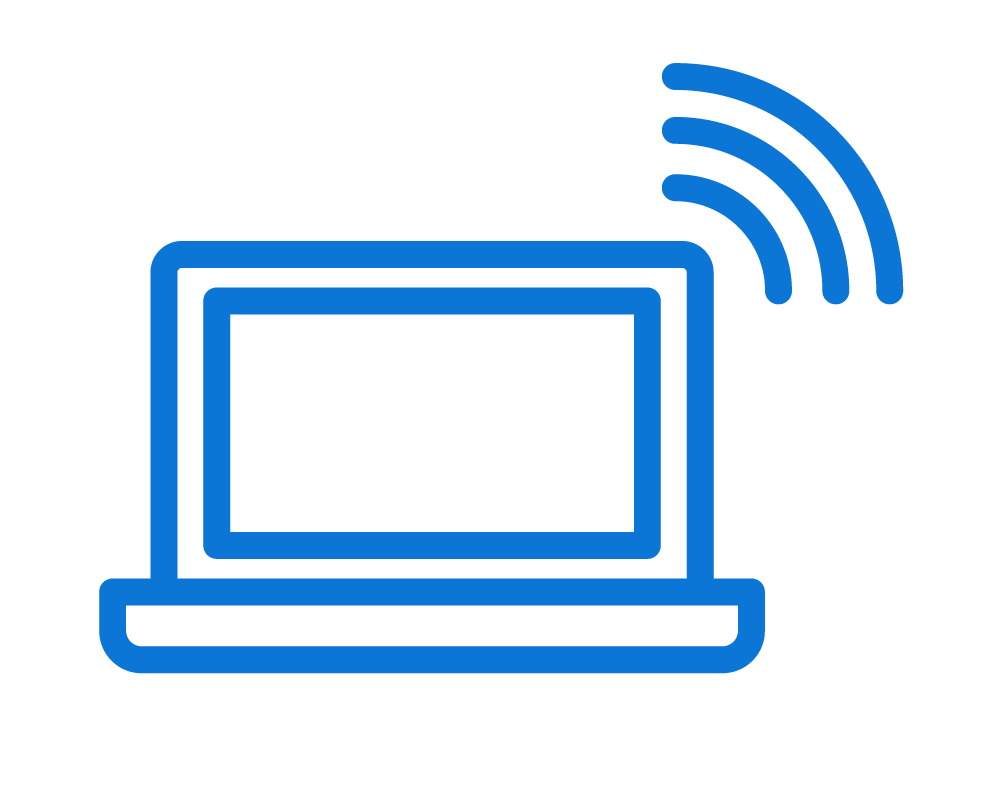 White Labeling
Make Echovate your own. Give customers an experience that's fully branded to match your technology.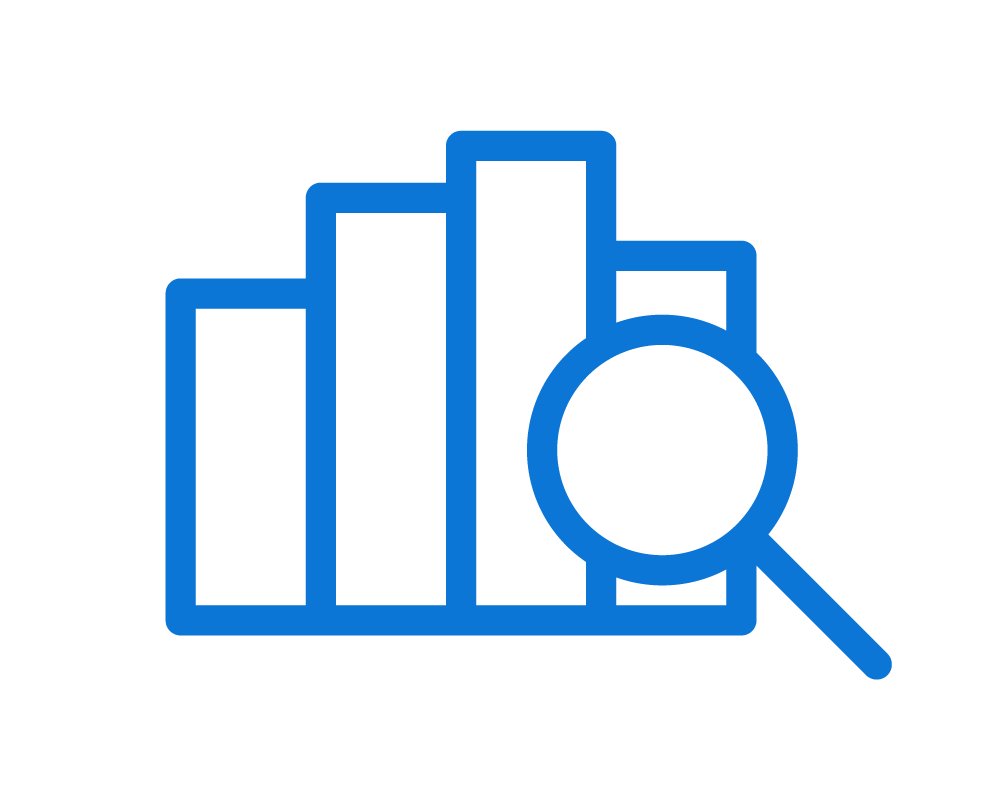 Personalized Dashboards
Looking for a light technology lift? Merge your performance data with Echovate through a customized dashboard.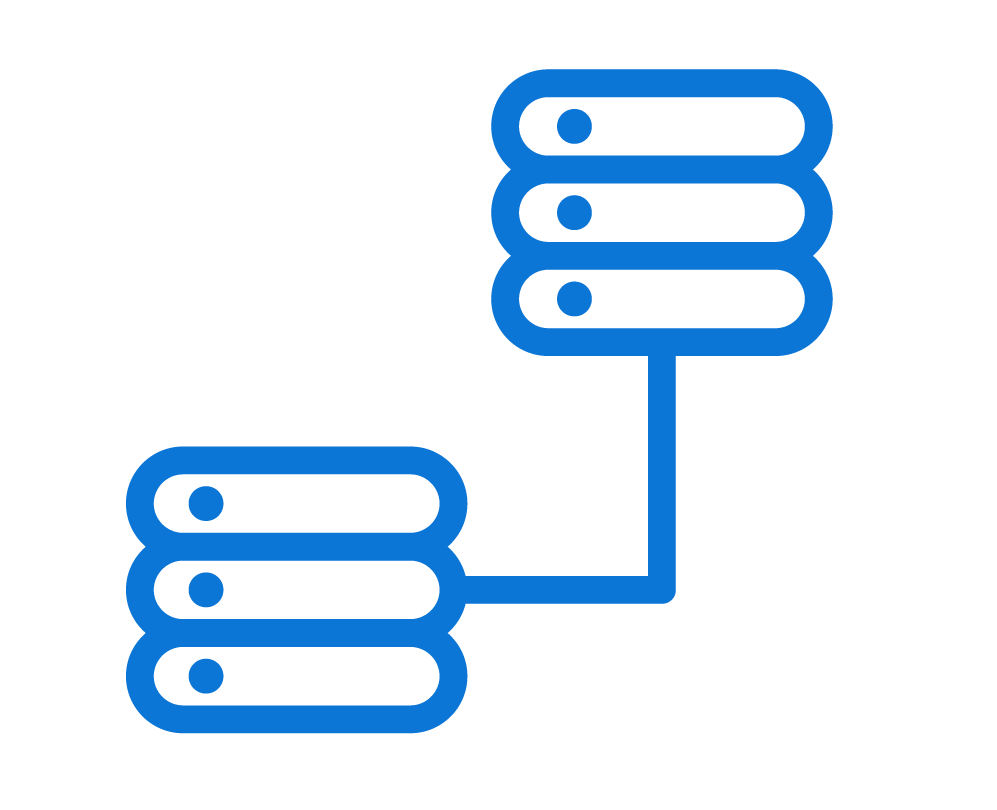 Custom Assessments
Go beyond the standard Echovate assessment. Define your needs, and we'll design the perfect assessment with our science team.
CURIOUS? LET'S CHAT!
Connect with our team to learn more about our partnerships.