Behavioral A.I. To Drive Revenue Growth
Optimize the success of your teams by leveraging powerful behavioral insights.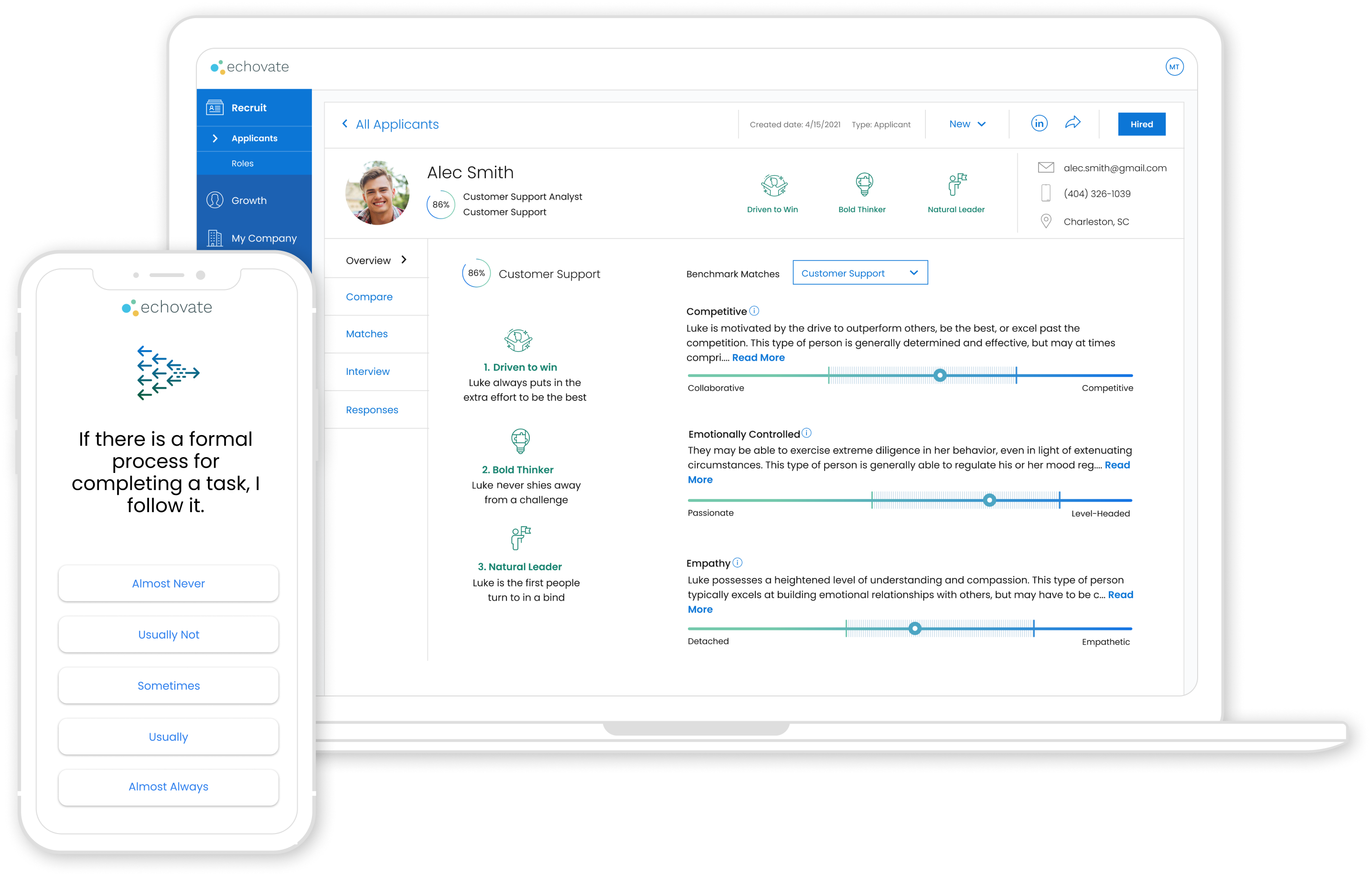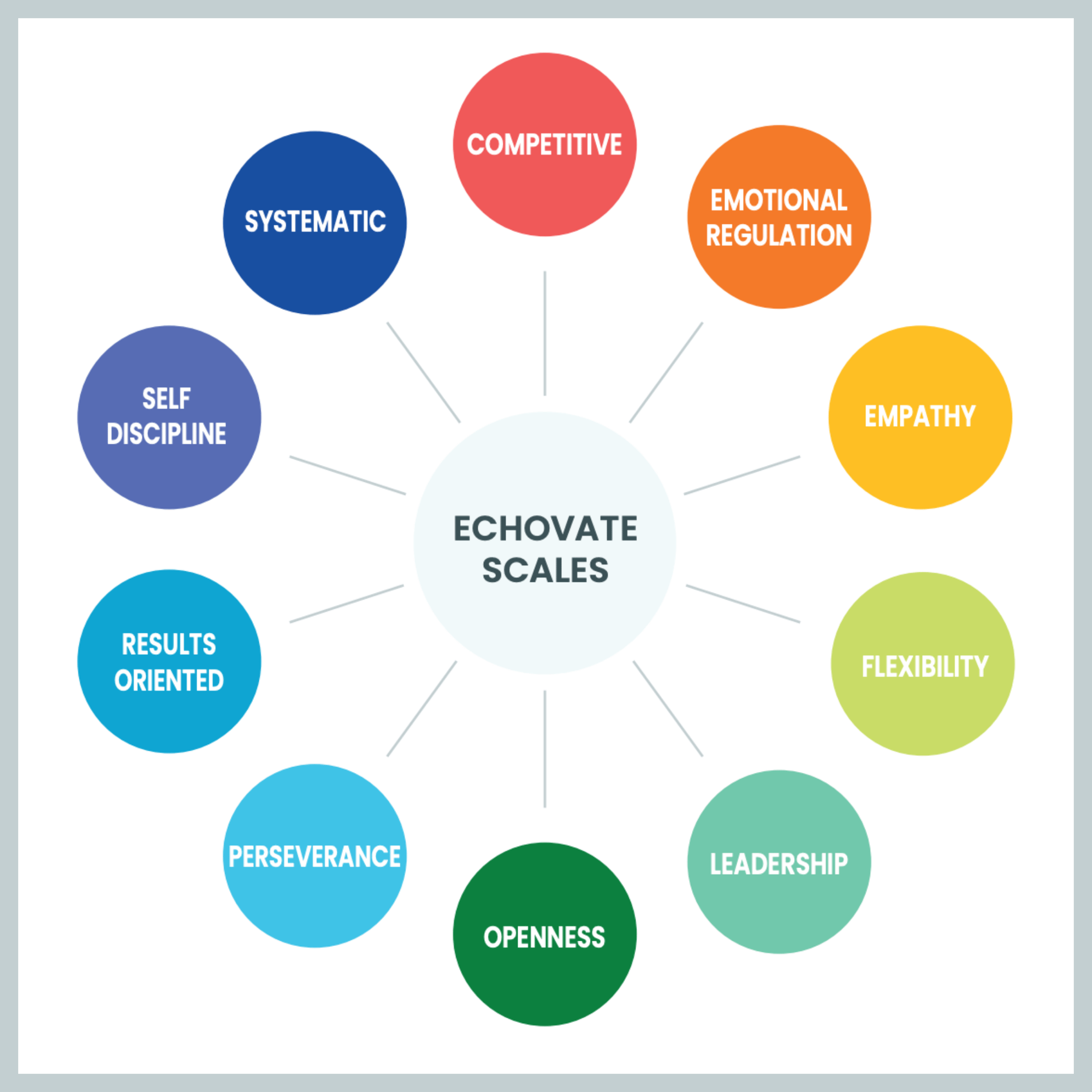 BIG PICTURE
Top performer modeling
Understanding the behavioral drivers of your workforce and their impact on revenue growth and client retention is a profound challenge.
ADVANCED GenAI and Analytics
Growth-optimized.
Leveraging our patented data models, we've developed a formulaic and scientifically grounded method for assessing individuals and predicting their future performance. This cutting-edge approach incorporates advanced GenAI and analytics, allowing us to sift through a multitude of data sources, including behavioral traits, personalized performance metrics, and crucial key performance indicators (KPIs).
Our platform's analysis provides valuable insights at the individual employee level, shedding light on their alignment with revenue growth, client personas, and identifying areas where untapped potential can be harnessed, all while maximizing opportunities.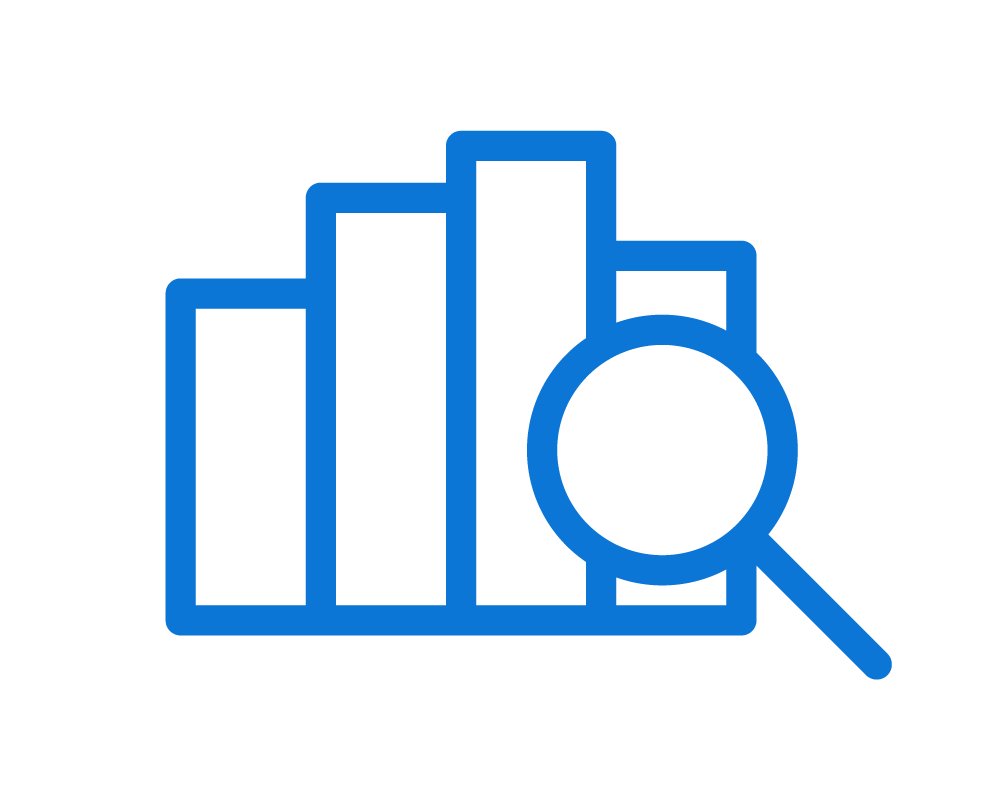 Patent-Pending Data
Built to be lightweight and efficient, with the power of A.I. and PhD backed workforce science.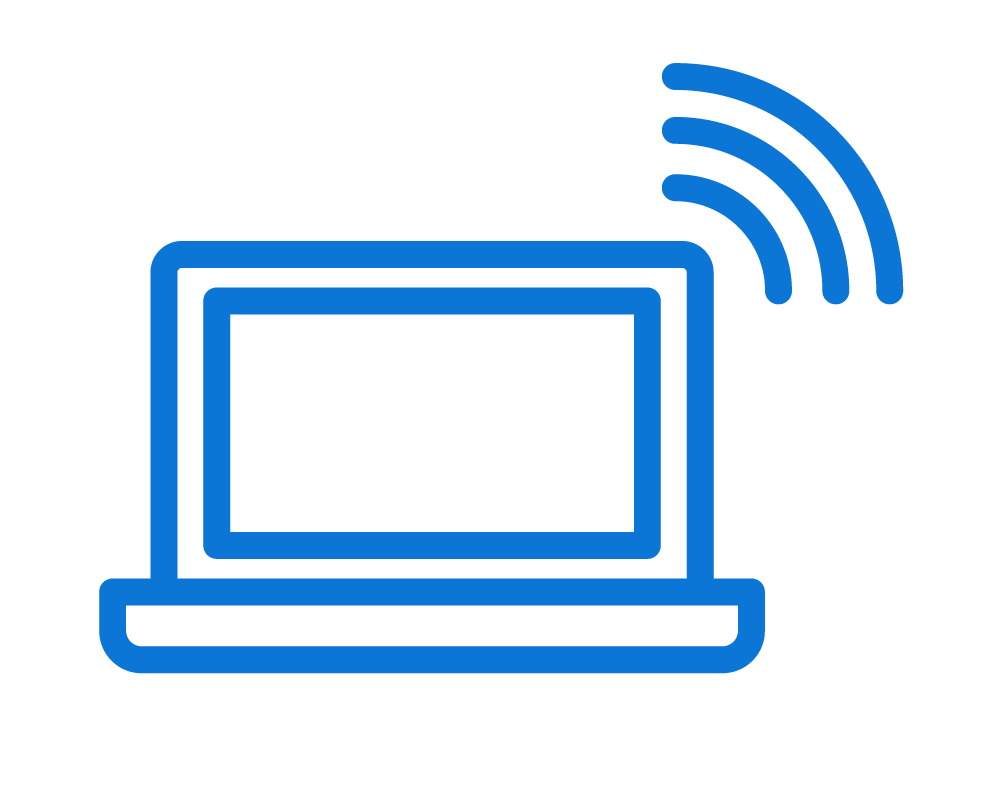 Real-Time Results
Instant results in your dashboard. No waiting. Let A.I. + science deliver what you need.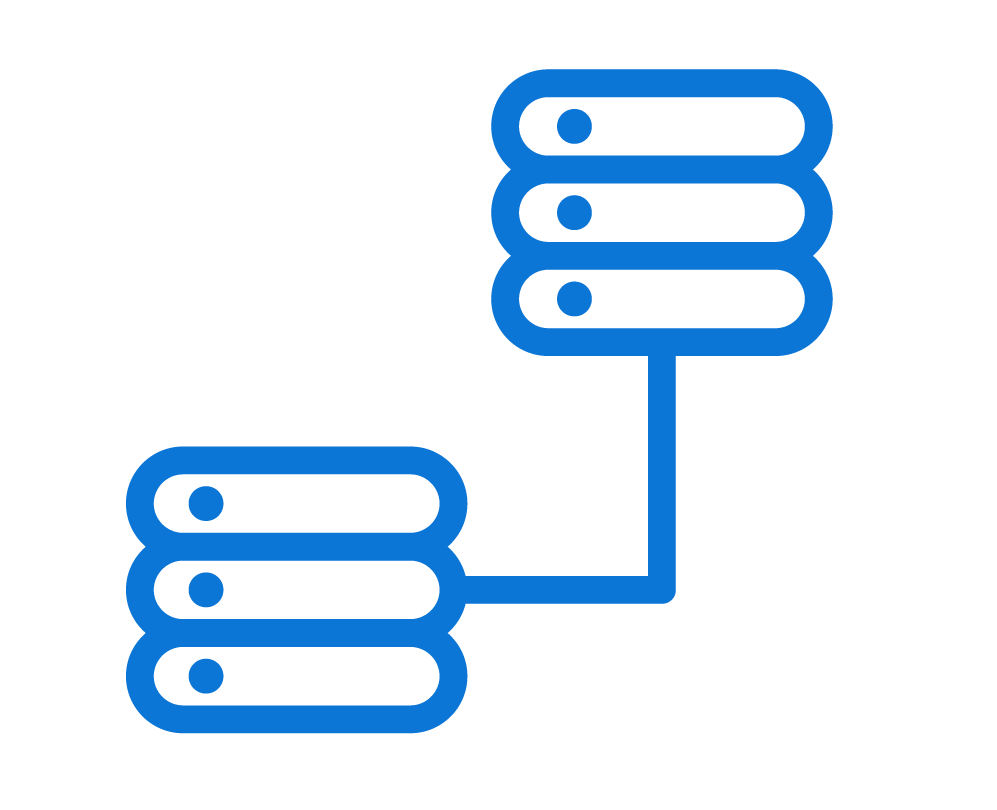 Intelligent Matching
Quickly identify areas of untapped potential and where opportunities can be maximized.

Actionable Insights
Receive clear and actionable data to make smarter, faster decisions to drive individualized results.
MEANINGFUL RESULTS
The ROI of Echovate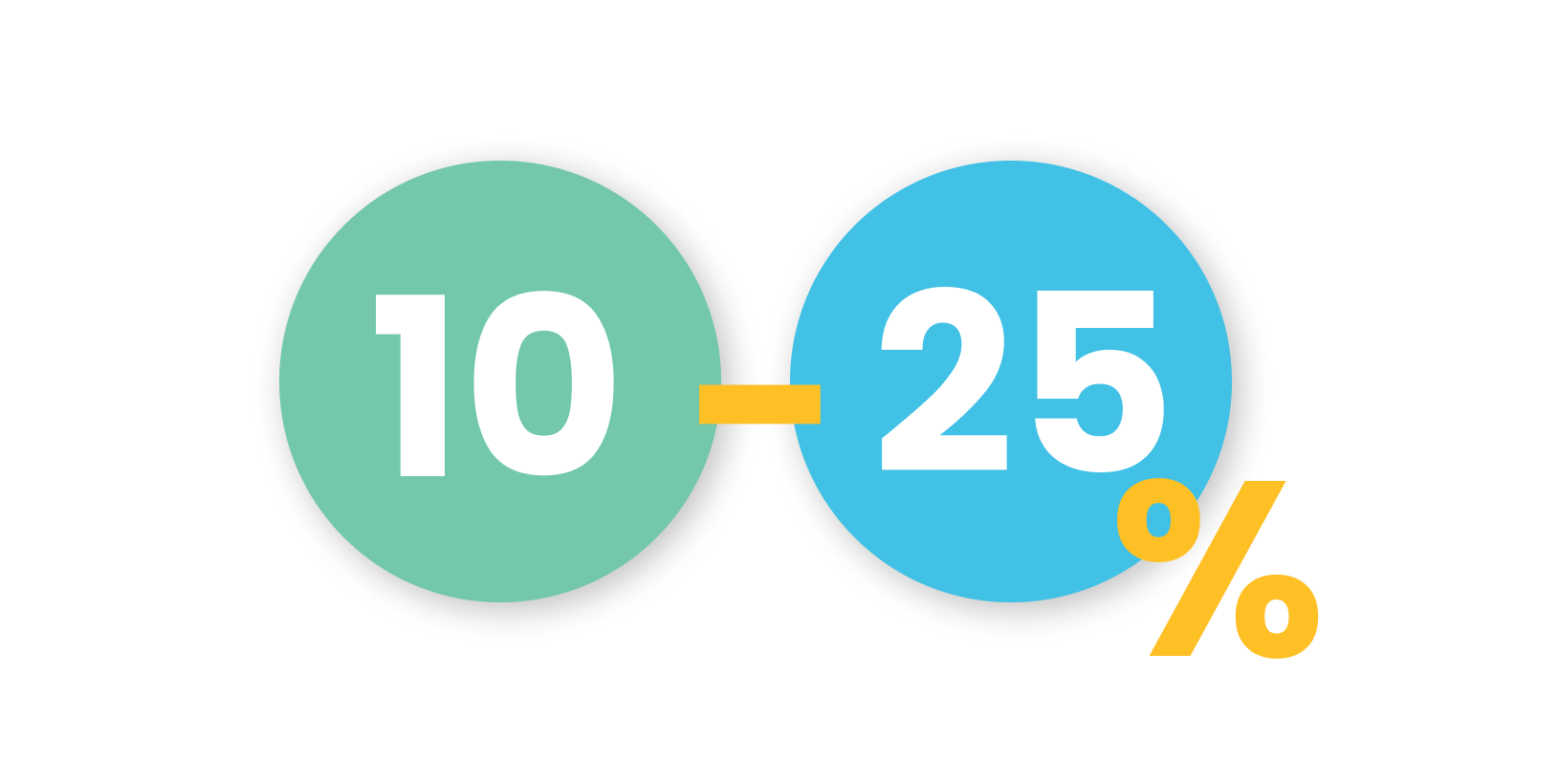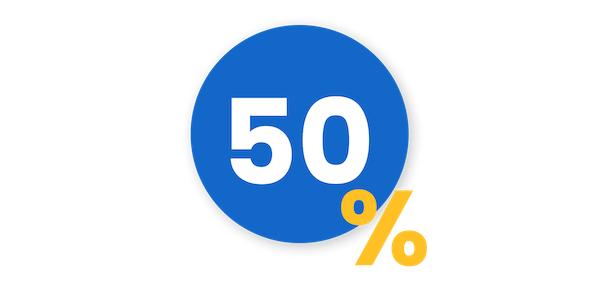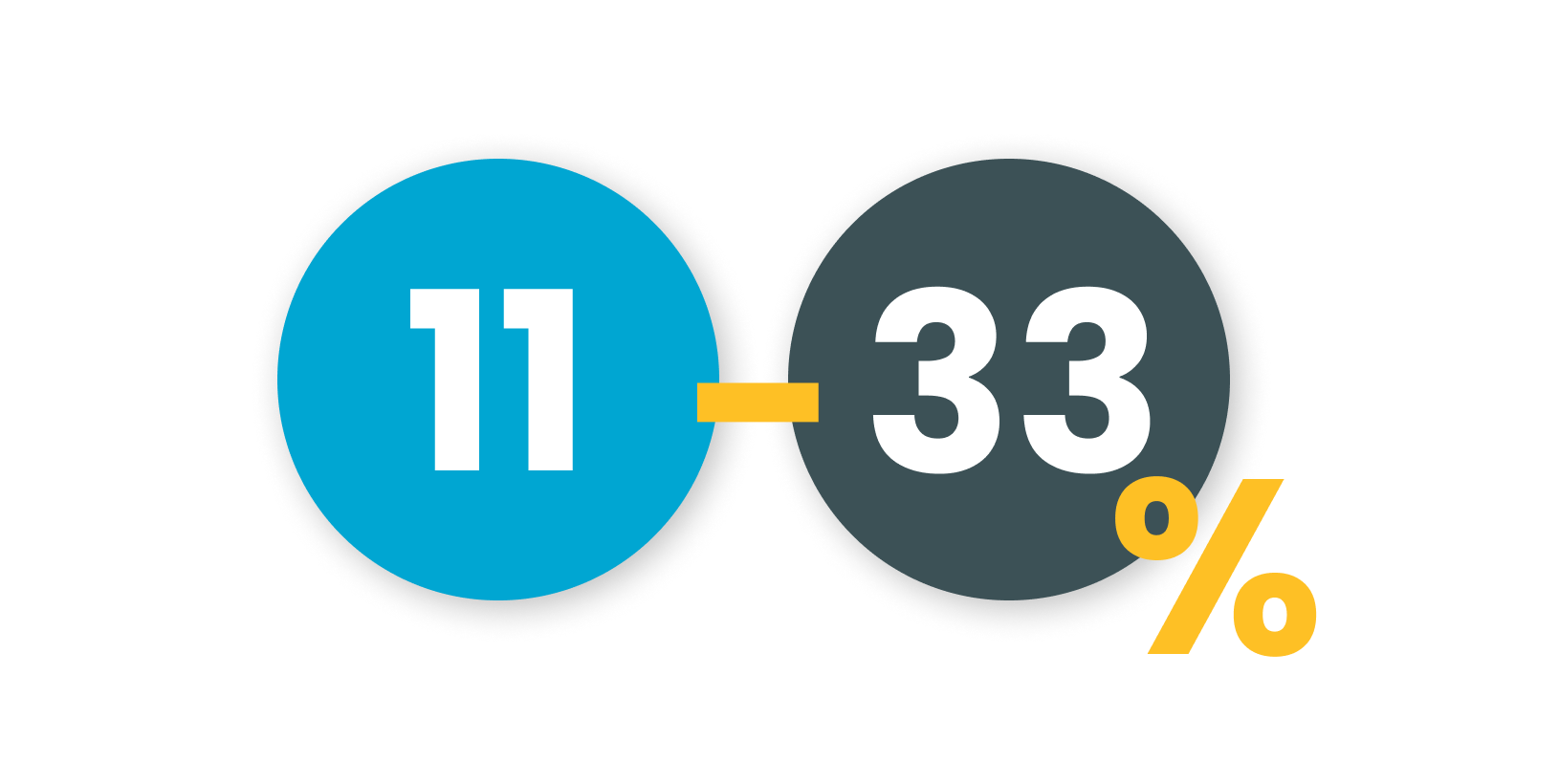 Increase Customer Engagement
TESTIMONIALS
What our customers say
"As a high-growth start-up, we have to scale our team quickly and efficiently. Echovate helps us understand what areas we need to consider to help drive growth within our sales teams."
"Echovate has been huge for us! We have found a direct correlation between 5 key attributes and our top-performing agents. This has helped us grow and improve our agent retention."
"As a tech founder, it is important to us to have a systematic and data-driven approach to our growth. We use Echovate to help us understand more about our sales teams to help drive revenue."
EBOOK
Get our free ebook: Build a Better Team
Three basic principles for leaders and their teams.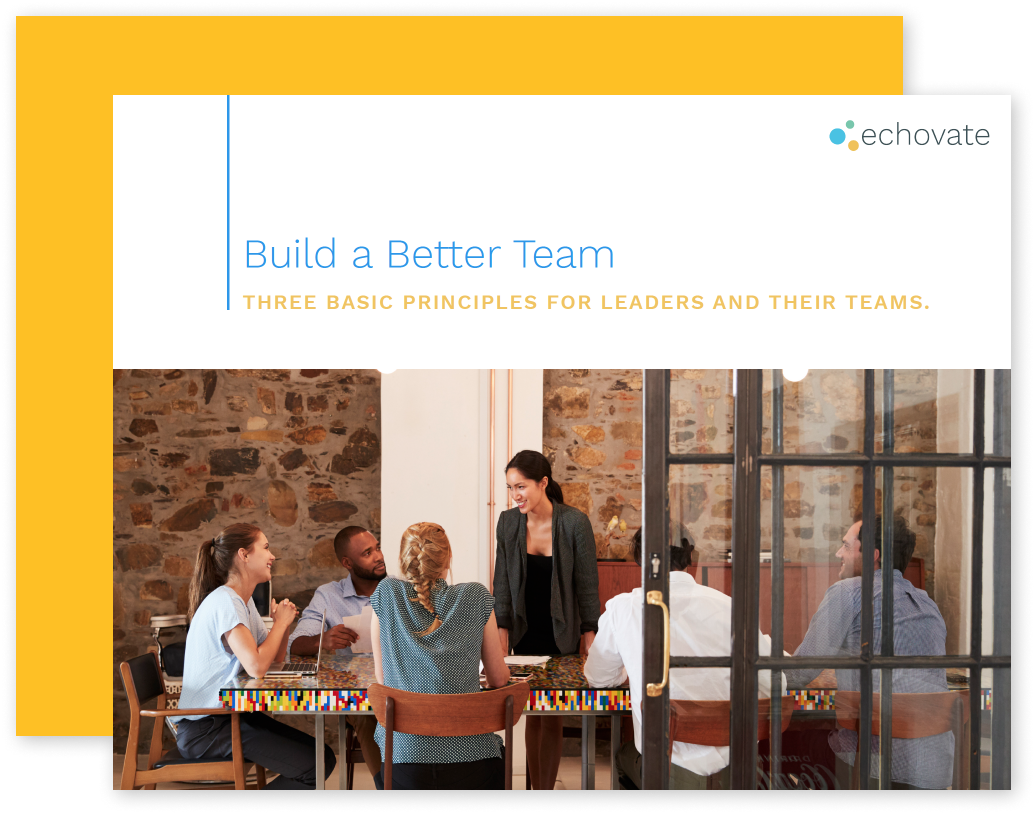 PLANS
We keep it simple. Get started for free for 30 days.
Save 20% Annually
Professional
---
Unlimited Profiles
Unlimited Team Member Profiles
Unlimited Reports
5 Admin Users
4 A.I. Benchmarks
Save 20% with an annual subscription
Enterprise
Talk to Sales
---
Large organizations
Custom implementations
Custom integrations
Custom reports & dashboards
Custom user permissions
Contracts starting at $10,000 annually