The Science of Success
Predict the future success of your applicants by leveraging powerful behavioral insights.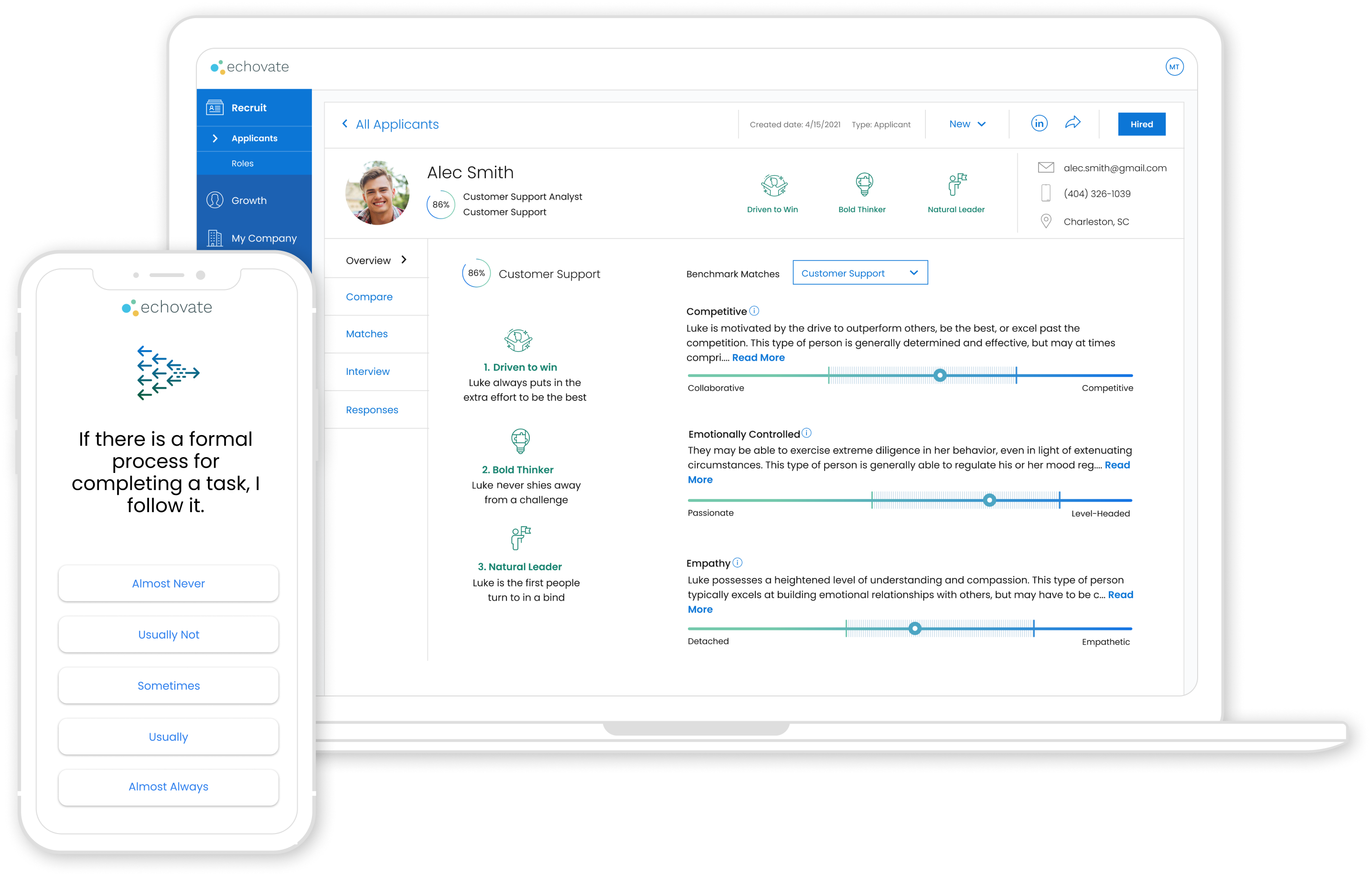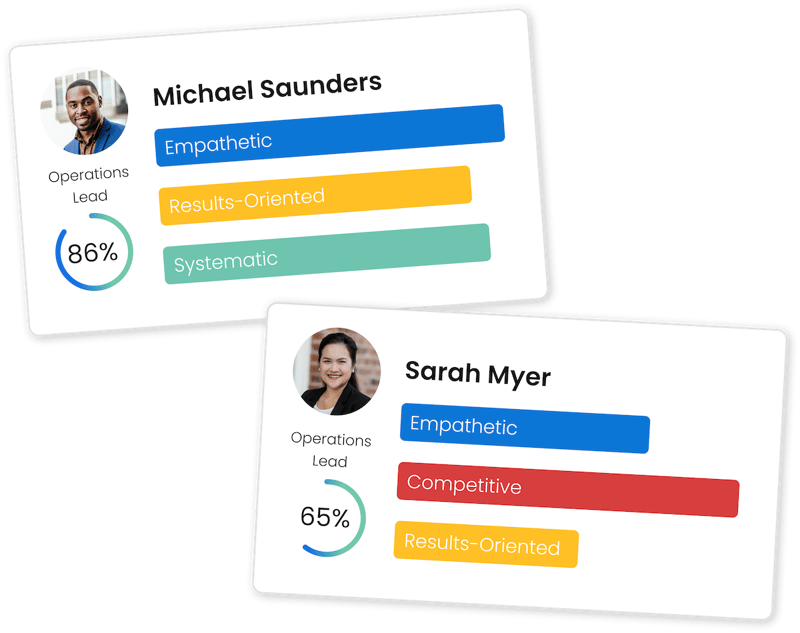 BIG PICTURE
Create impact with real data
Understand an applicant's personality attributes to remove the subjectivity in decision making. Narrow the margin of error and improve future outcomes.
POWERFUL FEATURES
People-first. Business-optimized.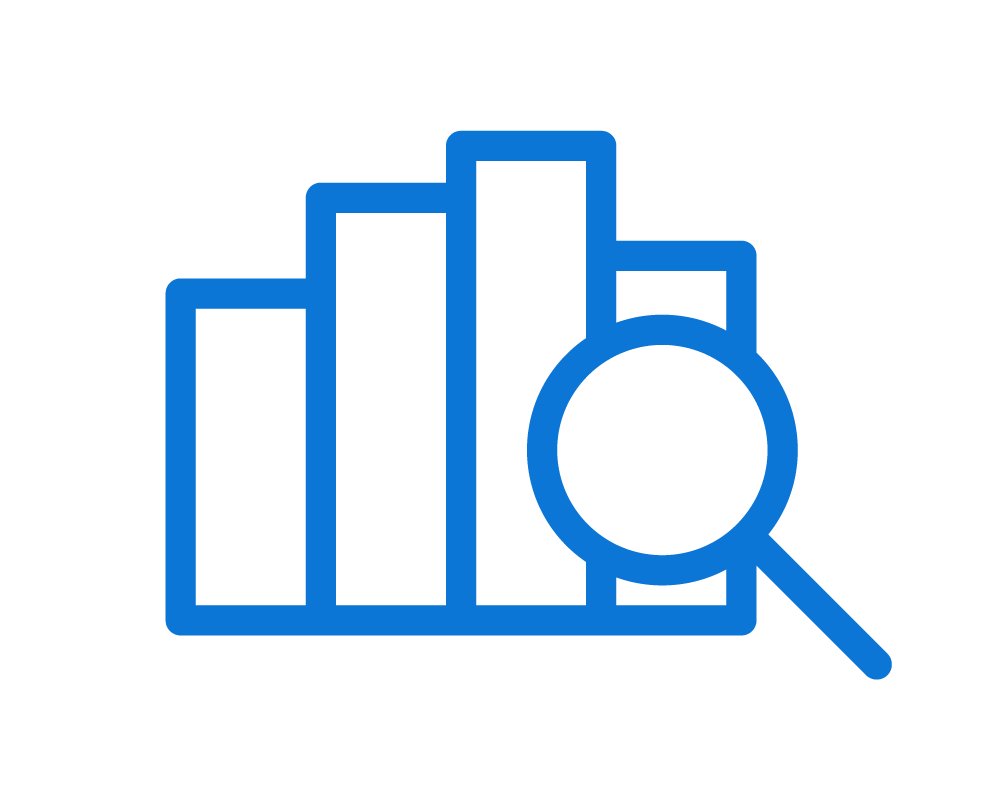 5-Minute Assessment
Built to be lightweight and efficient, with the power of PhDs and workforce science.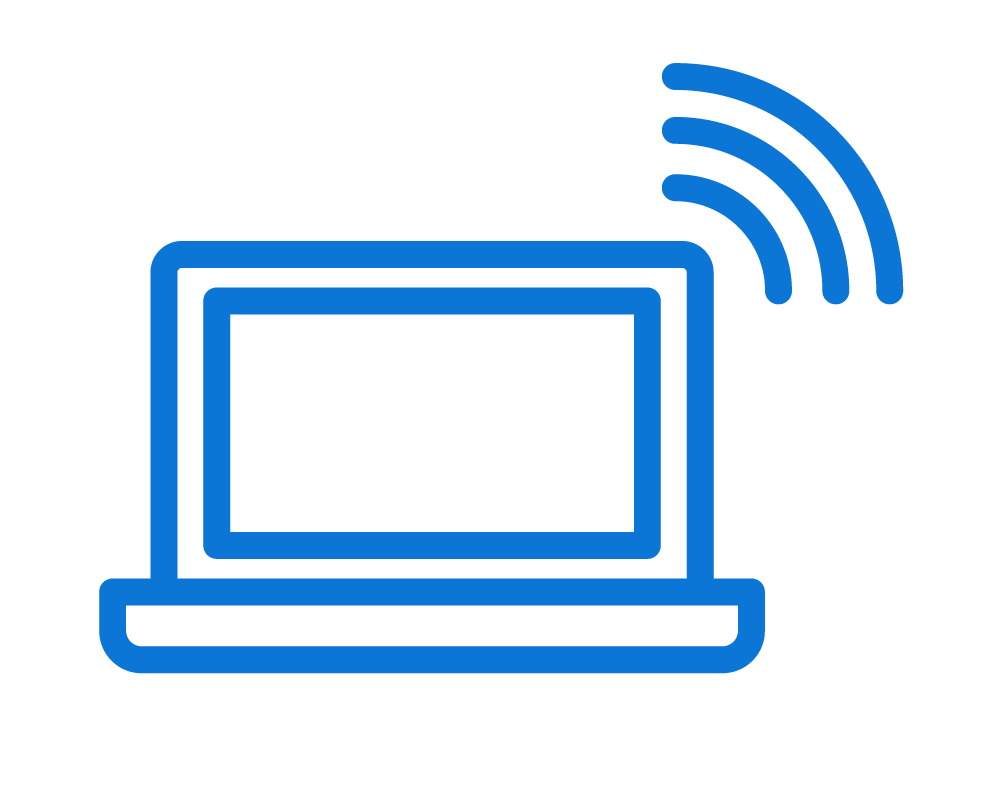 Real-Time Results
Instant results in your dashboard. No waiting. Let science and technology deliver what you need.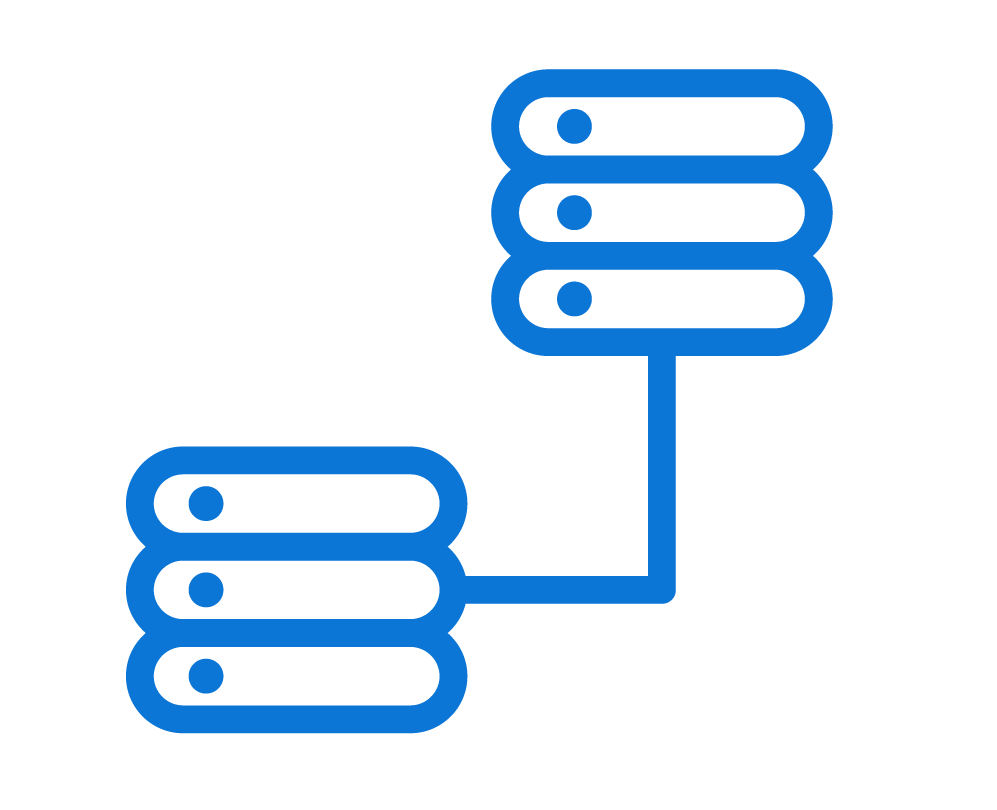 Intelligent Matching
Quickly identify fit and reduce turnover by matching people against all-star benchmarks.

Actionable Insights
Receive clear and actionable data to make smarter, faster decisions.
MEANINGFUL RESULTS
The ROI of Echovate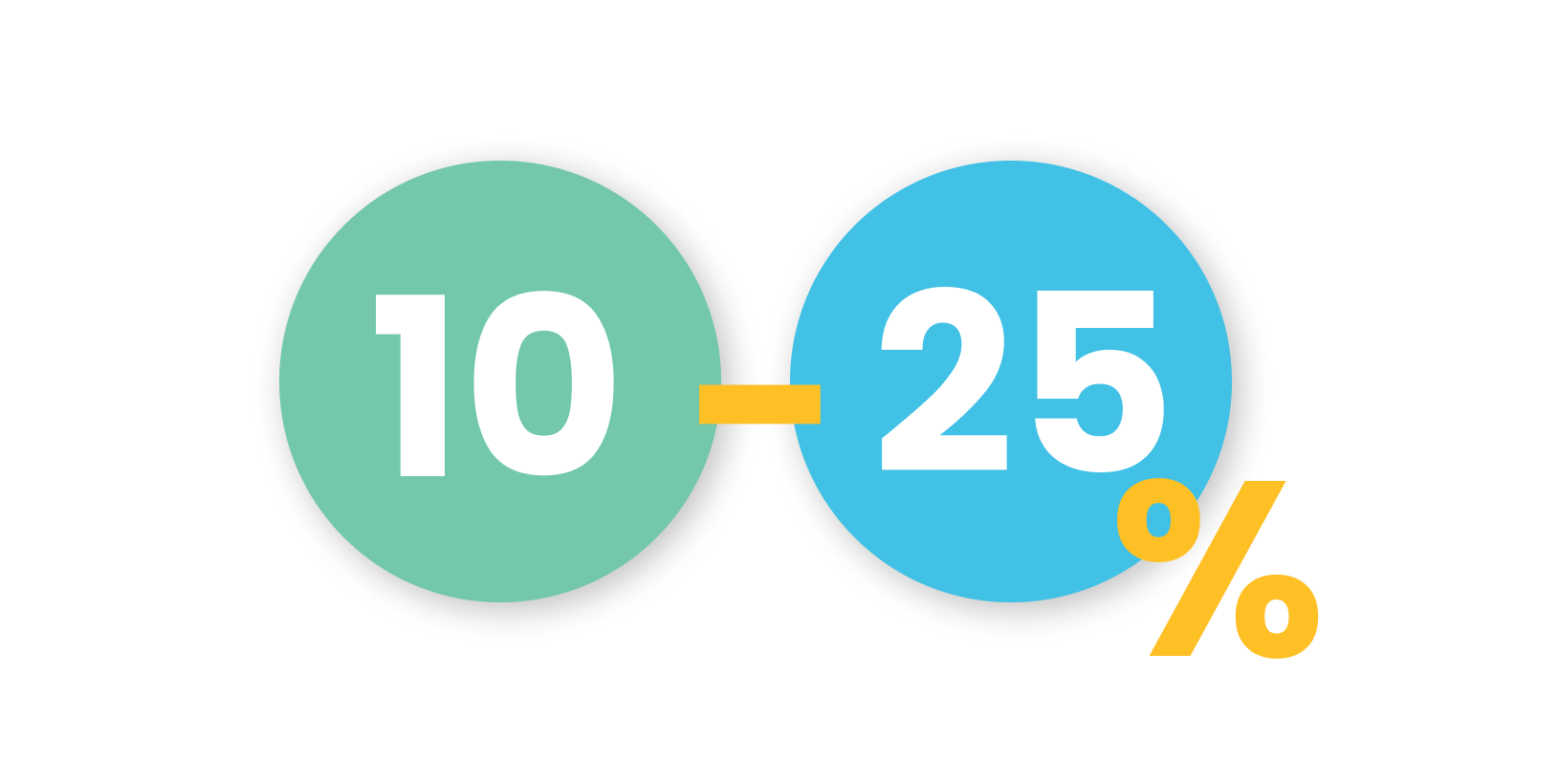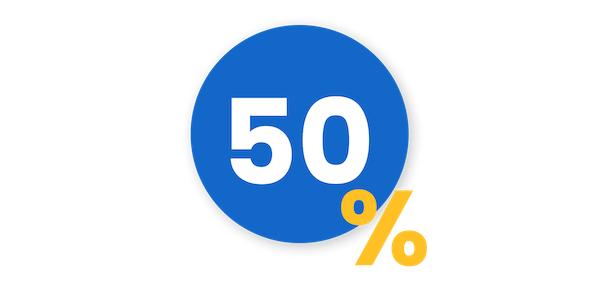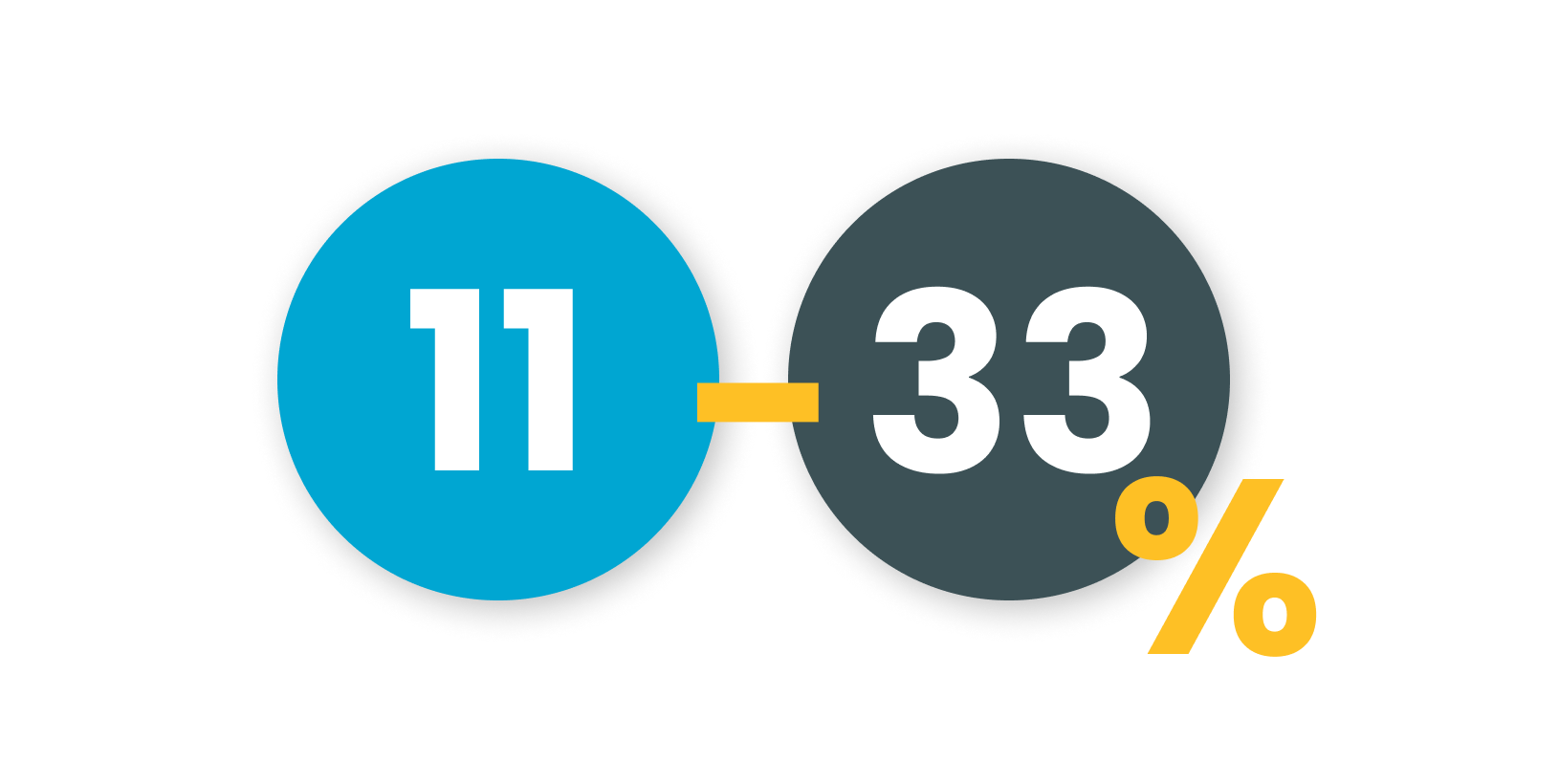 Increase in Success Ratings
See Echovate in Action
Watch this 90-second video to see exactly how Echovate can help your organization improve your hiring and results.
TESTIMONIALS
What our customers say
"As a high-growth start-up, we have to scale our team quickly and efficiently. Echovate helps us understand how someone will fit into our company and helps us avoid costly mis-hires."
"Echovate has been huge for us! We have found a direct correlation between 5 key attributes and our top-performing agents. This has helped us reduce our selection time and improve our agent retention."
"As a tech founder, it is important to us to have a systematic and data-driven approach to our hiring process. We use Echovate to help us make better decisions and remove the subjectivity out of our hiring processes."
LEARN
Discover new strategies to recruit, retain, and grow successful people
EBOOK
Get our free ebook: Build a Better Team
Three basic principles for leaders and their teams.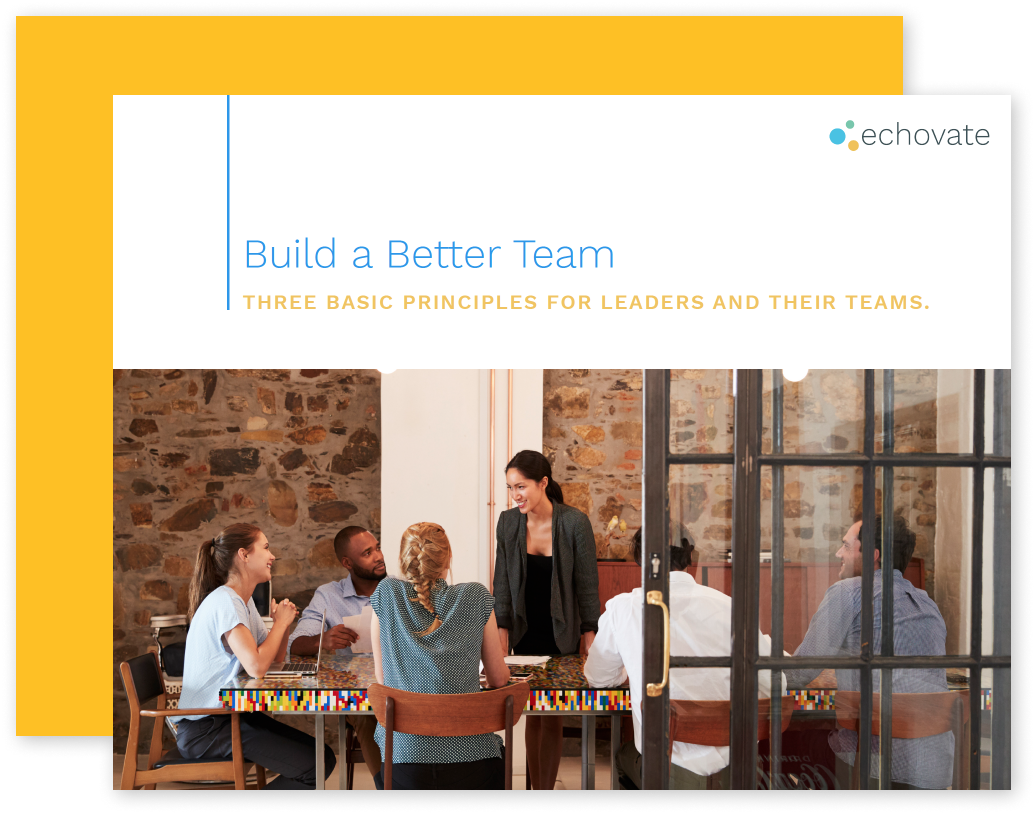 PLANS
We keep it simple. Get started for free for 30 days.
Save 20% Annually
Professional
---
Unlimited Applicant Profiles
Unlimited Team Member Profiles
Unlimited Reports
2 Admin Users
4 Job Profile Benchmarks
Save 20% with an annual subscription
Enterprise
Talk to Sales
---
Large organizations
Custom implementations
Custom integrations
Custom reports & dashboards
Custom user permissions
Contracts starting at $10,000 annually